Germantown Homes For Sale
Whether you've lived in Germantown for years or it's your first time looking for homes in the area, Judy and her JudyMac team can help you find the right Germantown home for you.
See Our Germantown Homes For Sale
Enjoy high-quality counseling instead of high-pressure selling. Our knowledgeable team will painlessly and objectively lead you through your Germantown homebuying process, and you'll love our luxurious Germantown homes for sale.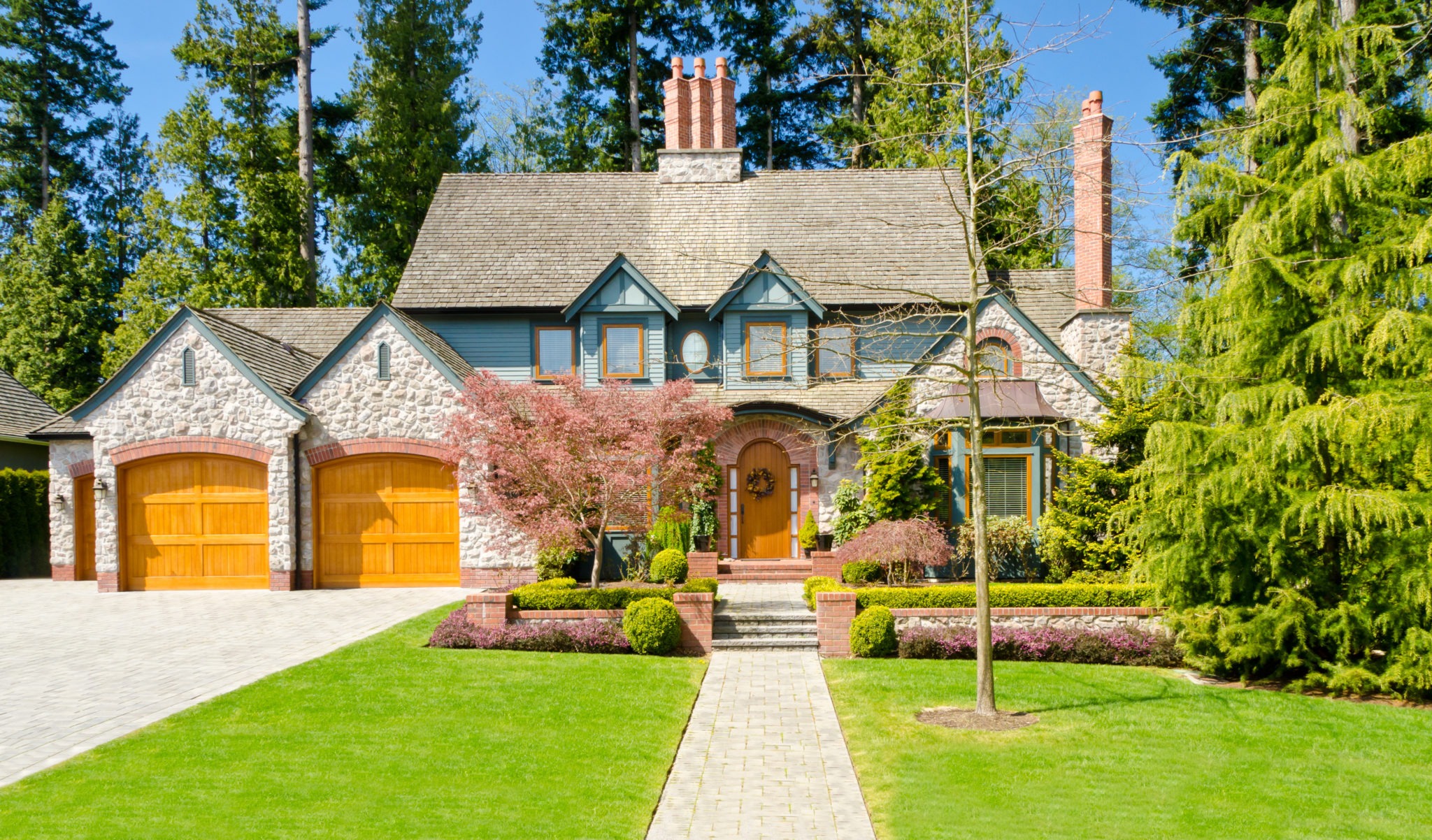 Why Judy Mac?
Not only is the JudyMac team passionate about finding you the right home in Germantown, but they know Germantown like the back of their hands.
Want a quiet Germantown home, away from hustle and bustle? Want to be close to schools, work, nature, or downtown? The JudyMac team has the local expertise to help you find the Germantown home that fits your needs and your lifestyle.
We know that your time is important, so we'll work closely with you to find your perfect Germantown home. You can expect honesty and integrity in everything we do, delivered with a personal touch.
The Judy Mac Process
Everyone's home buying process is different, but here are a few steps you can expect from our team to help you find your best home in Germantown.
You'll start by spending some time talking with Judy and her team so we can get to know you, your situation, and what you're looking for. This will help us determine what you're looking for in Germantown, so we can give you the best recommendations possible, including "hot" and recently listed Germantown properties.
We'll screen houses in Germantown that don't meet your requirements, help you arrange tours and inspections, and track your feedback so you can compare houses at a later date and make your most informed decision possible.
Once you've chosen your Germantown home, we'll help you with negotiations, paperwork, mortgage applications, and all other pre-purchase details. Judy and the JudyMac team has years of experience and thousands of successful deals in Germantown, so you can relax knowing that you're in expert hands.
Judy and her team will manage your transaction to a successful conclusion, making sure that all inspections, appraisals, and paperwork are completed in order for you to close on the date you and the seller have agreed upon.
Buying a home in Germantown has never been so simple.