Do's And Don'ts for Moving With Pets in Memphis
Posted by Mickey McLellan on Monday, June 18, 2018 at 5:32 PM
By Mickey McLellan / June 18, 2018
Comment
Keep your pets happy while moving
Moving with pets can be stressful, for both you and them. Cats and dogs, in particular, tend to become very attached to their own territory, and a permanent change of scenery can be disruptive and disorienting to them in the beginning. The JudyMac Team of Crye-Leike Realtors wants your furry family members to feel as happy and at home, in your new place as you do, so we've put together this quick list of do's and don'ts to help the transition go as smoothly as possible.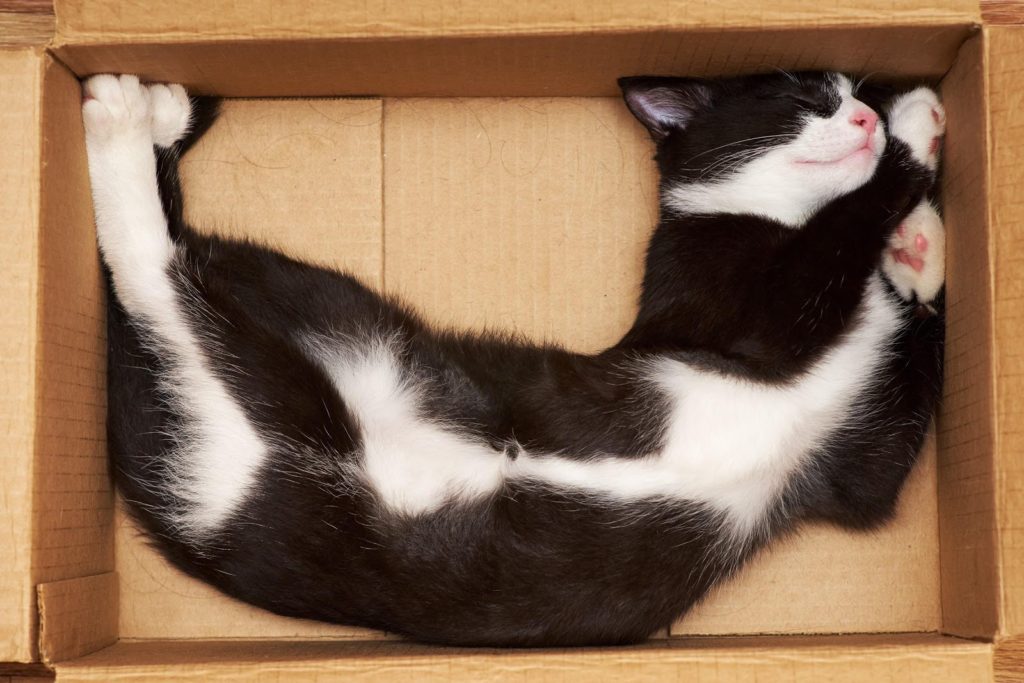 The DO's
DO keep pets out of the way on moving day. Not only does this give you the time and space you need to handle last-minute issues and details, but it also keeps your pet safe from stress, loud noises, and doors opening and closing. If you don't have a friend or relative to look after your cat or dog on moving day, consider boarding them at a kennel or with the vet for a day. Camp Bow Wow has two locations in Memphis and is one of the most highly rated boarding facilities in the city. Their "camp counselors" are extensively trained in dog behavior, pet first aid, and CPR, so you can pack, load, and handle all the ins and outs of your move knowing your pet is in good hands.
DO keep your pet contained in one room of the house if you aren't able to have them elsewhere for the day or if you prefer to keep them with you. Whether you kennel them or just keep them in a secluded room with the door closed, this will provide a quiet, comforting space for your furry friend. Provide your pet's usual bedding, toys, food, and water to help keep them calm throughout the moving process.
DO wait until the very end to pack up all your pet's things. Having their familiar toys and bedding on-hand will comfort animals in the chaos of moving. Wait until you've been in your new house for at least a few weeks after the move before washing their blankets so there will be something familiar-smelling to help them with the transition.
DO update your pet's ID tag and microchip if they have one to ensure the details are up to date and include your new home address. The last thing you want is for them to get loose and lost in your new neighborhood without any way to be identified accurately!
DO give your animal as much reassurance and attention as possible just before, during, and immediately after the big move. Be patient with them during this time as they may be nervous, upset, or acting out until they become comfortable with their new surroundings.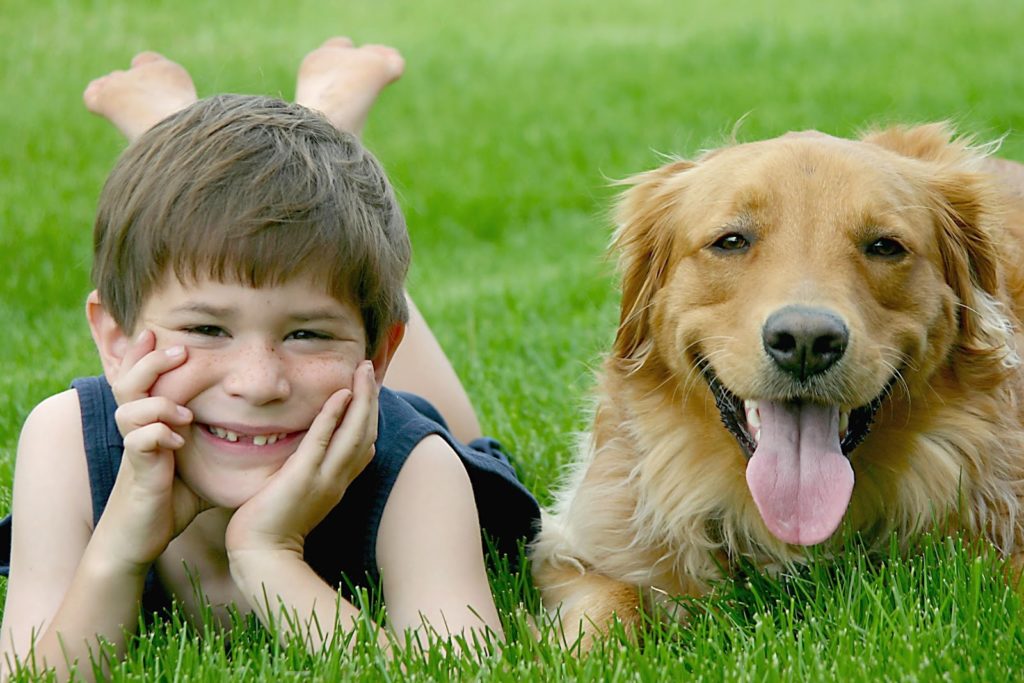 The DON'TS
DON'T feed your pets just before putting them into the car as they are more likely to get car sick. Like humans, pets can suffer from car sickness, and their stomachs can also be sensitive to stressful situations like moving.
DON'T let your pet loose in your new fenced-in yard without checking to make sure it's secure first. Look for gaps or broken paneling in any fencing and walls, and pay particular attention to any holes that may have been dug by previous pets. When you do let your pets out to explore the new outside area, stay with them and keep a close eye on them until you're confident in their ability to safely navigate it.
DON'T assume your pet should immediately adjust to your new home. Animals are creatures of comfort and habit, and they will often take a little while to relax and settle into their new surroundings. Give them time to become familiar with this change, and try not to leave them on their own for too long until they are fully settled in, as this can cause extra, unnecessary anxiety. For pets having an especially difficult time settling in, training facilities like Dog Woods, Taming The Wild, and River Dog Inn are an excellent option for helping them overcome that last little bit of nervousness.
DON'T scold your pets if they regress to past behaviors or pick up new "bad" habits. Moving is a big change that takes time to adjust to. Cats may have accidents with their litter boxes, and dogs, in particular, can become very stressed and anxious, resulting in them chewing on things they shouldn't, or forgetting all the house training you put so much work into. To keep frustrations - and damages - to a minimum, monitor your pet's behavior, keep them in an area with limited furniture, and reward positive behavior instead of only punishing the missteps.
DON'T stray from your usual walking and feeding routine if you can at all help it. Sticking to your pet's daily routine before moving and continuing it as seamlessly as you can once you have moved will make the transition a lot more manageable and help your pets feel much more at ease. If you're having a hard time making regular walks happen in the business of moving and getting settled in, check into pet walking services in your new area. Sites like Rover can help you meet and connect with willing pet walkers near you.
Make your move in Memphis with The JudyMac Team of Crye-Leike Realtors
For more advice on reducing stress for you and your pets on moving day, you can always speak with your vet on how to best keep your cats, dogs, or other assorted animals safe and calm from Point A to Point B. If you aren't from the Memphis area, check out some of our highly recommended vets in the area, such as The Pet Hospitals (with multiple locations), Forest Hill Animal Hospital, and Germantown Animal Hospital (JudyMac's favorite and long-time vet). These are excellent first stops in your new neighborhood, and they will be able to give you advice on how to help your animals adjust to their new home so they will be able to enjoy it in the years to come. We wish you and your pets the best of luck in your upcoming move!