How to Declutter Your Home the Eco-Friendly Way
Posted by Mickey McLellan on Monday, March 28, 2022 at 9:20 AM
By Mickey McLellan / March 28, 2022
Comment
The Mid-South has successfully passed Third Winter and is currently experiencing The Pollening. That can only mean one thing—spring has arrived in Memphis! This is the perfect time to open up the windows, air out your home, and clear away all the clutter that's accumulated over the last several months. But what if you could make spring cleaning even more rewarding?
Undertaking this annual event comes with lots of washing down, sprucing up, and tossing out. There are many moving parts at play, and one important factor that's often overlooked is how these activities impact the environment. Keeping things green can benefit your mind, body, and your home! With that in mind, let's look at a few eco-friendly ways to spring clean this year.
Welcome fresh air in the natural way
Say goodbye to toxic air fresheners and throw your windows wide open instead! This is the simplest and most effective way to air out your house and lower indoor air pollution levels. Open your doors and windows to create a nice cross-flow that will let the stale air out and fresh air in.
Spring cleaning begins with spring decluttering
Fact: the less you own, the easier it is to clean. This doesn't have to be a "toss it and forget about it" process. Thoughtfully decluttering includes recycling what you can, digitizing when possible, donating unwanted items, and cleaning up with environmentally safe products.
Repurpose
Before you toss something in the trash bag, stop and think if there's any way to repurpose it. You'd be surprised how many objects can be reused in helpful ways! Tissue boxes are great for holding office supplies, recipe cards, seasoning, and plastic bags (which can also be reused.) Shower curtains you're no longer using can find new life as table coverings for picnic tables or drop cloths for painting jobs. Mismatched single socks can be pulled over your hand to dust blinds and fan blades or used to store game pieces and other small items that are easy to lose. There are hundreds of ways to get creative with common household items instead of throwing them out!
Recycling
Keep electronics, appliances, bedding, and other big items from ending up in a landfill by recycling them around town. There are almost twenty Goodwill drop-off centers in Memphis alone, and they'll be happy to take many of these belongings off your hands. Several charitable organizations will also accept them—some will even come and pick them up at no charge to you. Facebook Marketplace is another great way to get rid of items you no longer want or need. Put them online for free or earn some extra cash by selling them!
Donating
One man's garbage is another man's treasure—declutter your home and do a kindness at the same time by donating the things you no longer have any use for. Homeless shelters and domestic violence organizations are almost always in need of coats and other clothing. Blankets, bedding, and household items are also welcomed. As noted above, there are lots of Goodwill drop-off locations in convenient locations around the city. If you're not sure what to do with the stuff you don't need anymore, that's an easy solution you can still feel good about.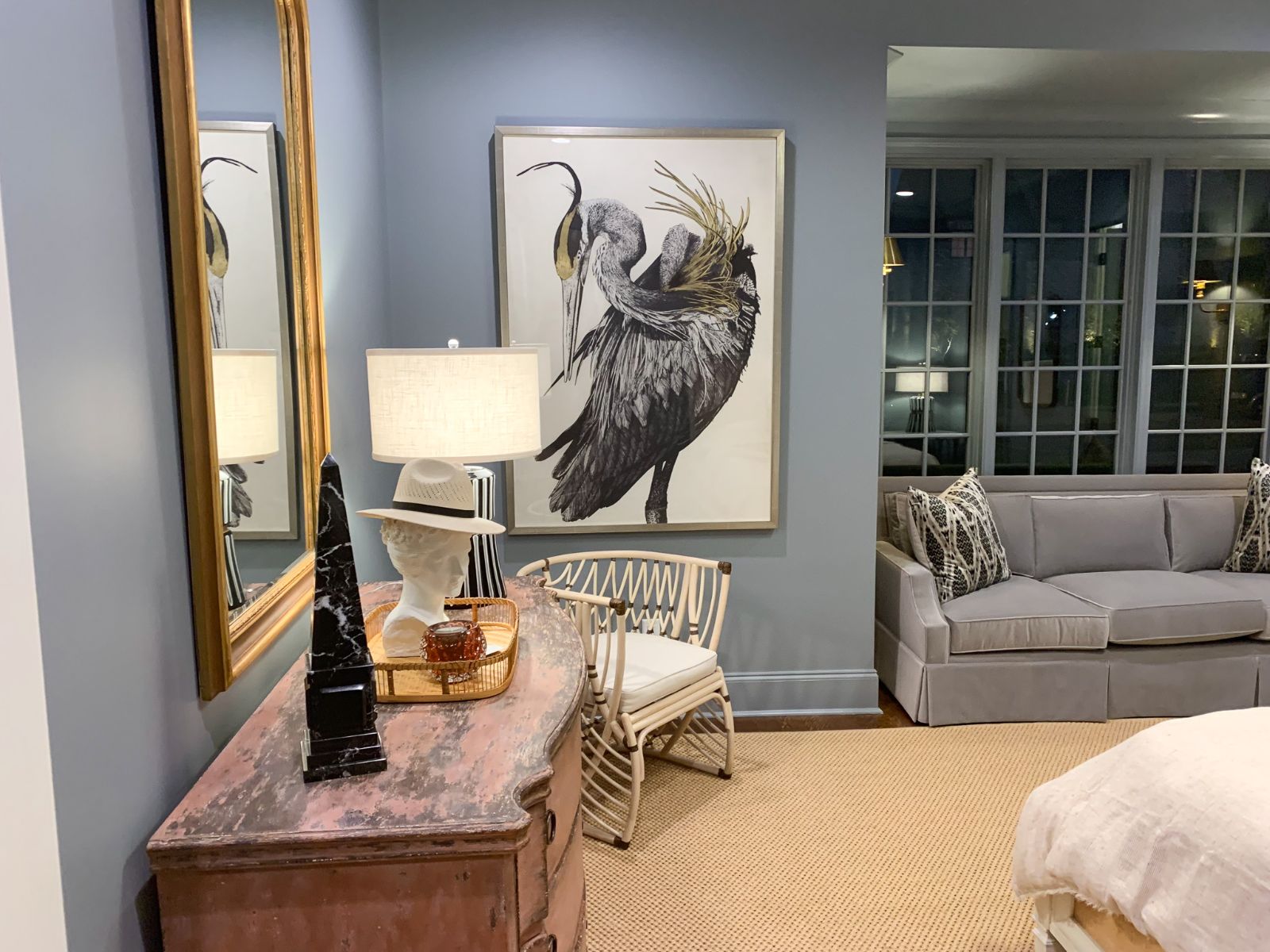 Digitizing
Computer technology makes our lives easier in so many ways, but did you know that it can also help you declutter? Most homes have accumulated a pile (or ten) of paper records, bank statements, receipts, old photos, and other official documents. This can build up quickly if you let it! Embrace "the cloud" and declutter your office space by digitizing your photos and important documents. Break your pile down into the items you absolutely need, then shred and discard the rest. Be as ruthless as possible and shred with abandon! Nobody really needs credit card statements from 1990 or a collection of gas station receipts.
Keep your cleaning supplies green
Protecting the planet begins at home. As you declutter and clean this spring, explore eco-friendly products that won't contribute to air pollution or release toxic elements into the environment. Many of us grew up thinking a house wasn't truly clean if it didn't smell like bleach, but that couldn't be further from the truth! They may get the job done, but they can irritate your eyes and airway in the process. Washing them down the drain can also contaminate groundwater. DIY methods are an easy option for delivering similar results at minimal cost and without all the harmful ingredients!
Most DIY cleaners can be made with just a few common ingredients from around the house. For example, a mixture of distilled white vinegar and lemon juice are excellent for cleaning, deodorizing, and mild bleaching. Baking soda is a powerhouse cleaning agent that can keep deep clean ovens and keep your trash can fresh. Plant-based liquid soap like Ivory and good old water can go a long way toward cleaning grease in the kitchen. Miss the scented options in store-bought cleaning products? Add a few drops of tea tree oil for a pleasant fragrance and some antibacterial action. Last but not least, replace paper towels with reusable clothes made of sustainable materials that have little or no impact on the environment.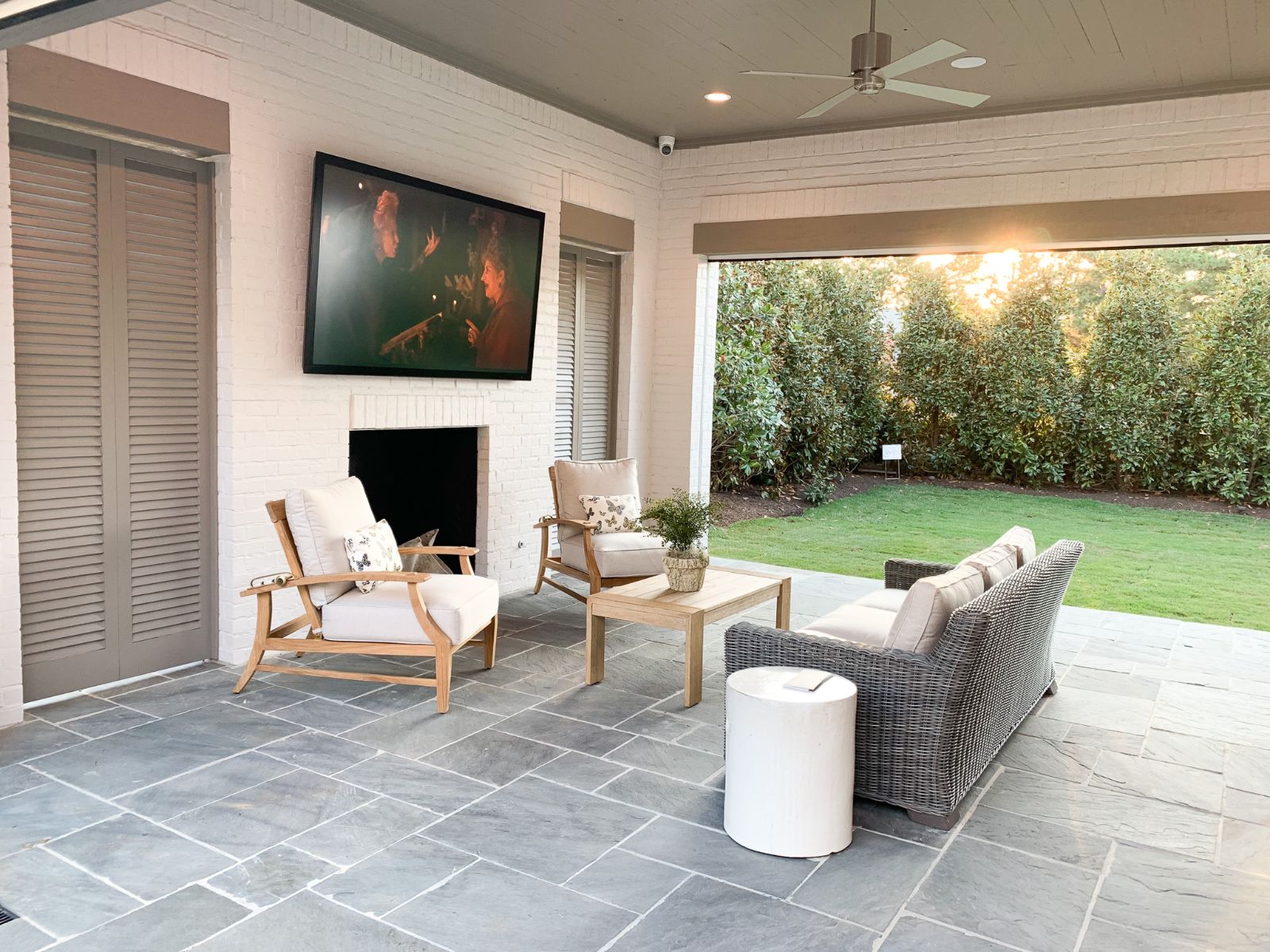 There's nothing quite like a big move to initiate a major decluttering effort! Are you looking for a home in Downtown, Midtown, East Memphis, Germantown, or Collierville this spring? The JudyMac Team of Crye-Leike Realtors has got you covered. Get in touch with us anytime to start the search for your perfect home!