How Your Tax Refund and Stimulus Savings Can Help You Achieve Homeownership This Year
Posted by Mickey McLellan on Tuesday, May 25, 2021 at 11:52 AM
By Mickey McLellan / May 25, 2021
Comment
Purchasing a home is one of the biggest financial steps you'll ever take, and saving up for a down payment is an essential part of that process. This can sometimes seem like a daunting task, but one of the best ways to begin is with your tax refund. This year, some of us have had the unexpected bonus of stimulus payments as well. Let's take a closer look at how your tax refund and stimulus checks could help you achieve homeownership this year!
How much of a down payment will you need?
There's no one answer to this question. How much you'll need to save for a down payment will depend on several factors, like the price of the home and the type of loan you receive. Popular wisdom says you need to put 20% down on a new home, but programs from enterprises like Freddie Mac and Fannie Mae mean many first-time buyers can purchase a home with as little as a 3% down payment, while VA loans have been known to offer veterans 0% down! The Federal Housing Authority, or FHA, can also be a good option for buyers who may not have a large down payment (or strong credit history.)
Working with a qualified mortgage lender will help you understand all your available options, so it's a good idea to sit down with a loan officer even before you're ready to buy. They'll work with you to figure out what price range fits your budget, what kind of loan makes the most sense for you, and approximately how much you'll need for your down payment. Remember that you'll still need to have some money in the bank after you put money down on a home. This should be enough to cover your regular monthly bills and show that you can cover 1-3 months of mortgage payments after you move in. Lenders often refer to these funds as your "reserve requirements," and they're in place to ensure you can afford the home you want to buy.
How to use your tax refund and stimulus checks for a down payment
The down payment figure your loan officer settles on may sound intimidating at first. But with the extra money coming in from your tax refund and stimulus payments, you may be able to reach your goal sooner than you think! Data from the IRS show that the average anticipated tax refund in Tennessee was $2,946, while numbers from the US Treasury indicate that Tennessee residents received about $1,722 per person in each round of stimulus payments. If you were able to hang on to most of that, you could have a decent down payment saved up already!
If your tax return is set up to be deposited directly into your bank, your stimulus check was probably deposited that way as well. If that's the case, you don't need to do anything special with it right now—except avoid spending it! If you received a check, however, sure that the amount is the same as your tax return. A loan underwriter will need to match these numbers when documenting where your down payment is coming from. Once your tax refund and stimulus checks are deposited in the bank, try to resist the temptation to touch them. Remember: the faster you're able to save, the faster you can be in your new home!
Saving for the rest of your down payment
If your tax refund and stimulus payments don't cover the full cost of a down payment, there are ways to save up the rest of what you need over time. Some states also offer various forms of assistance with down payments. In Tennessee, for example, there are a wide range of programs dedicated to homeownership assistance. There are even local homeowner programs specific to Memphis and other areas of the Mid-South. This includes the Shelby County Department of Housing, which covers a portion of the down payment and closing costs for residents who meet the minimum and maximum income requirements.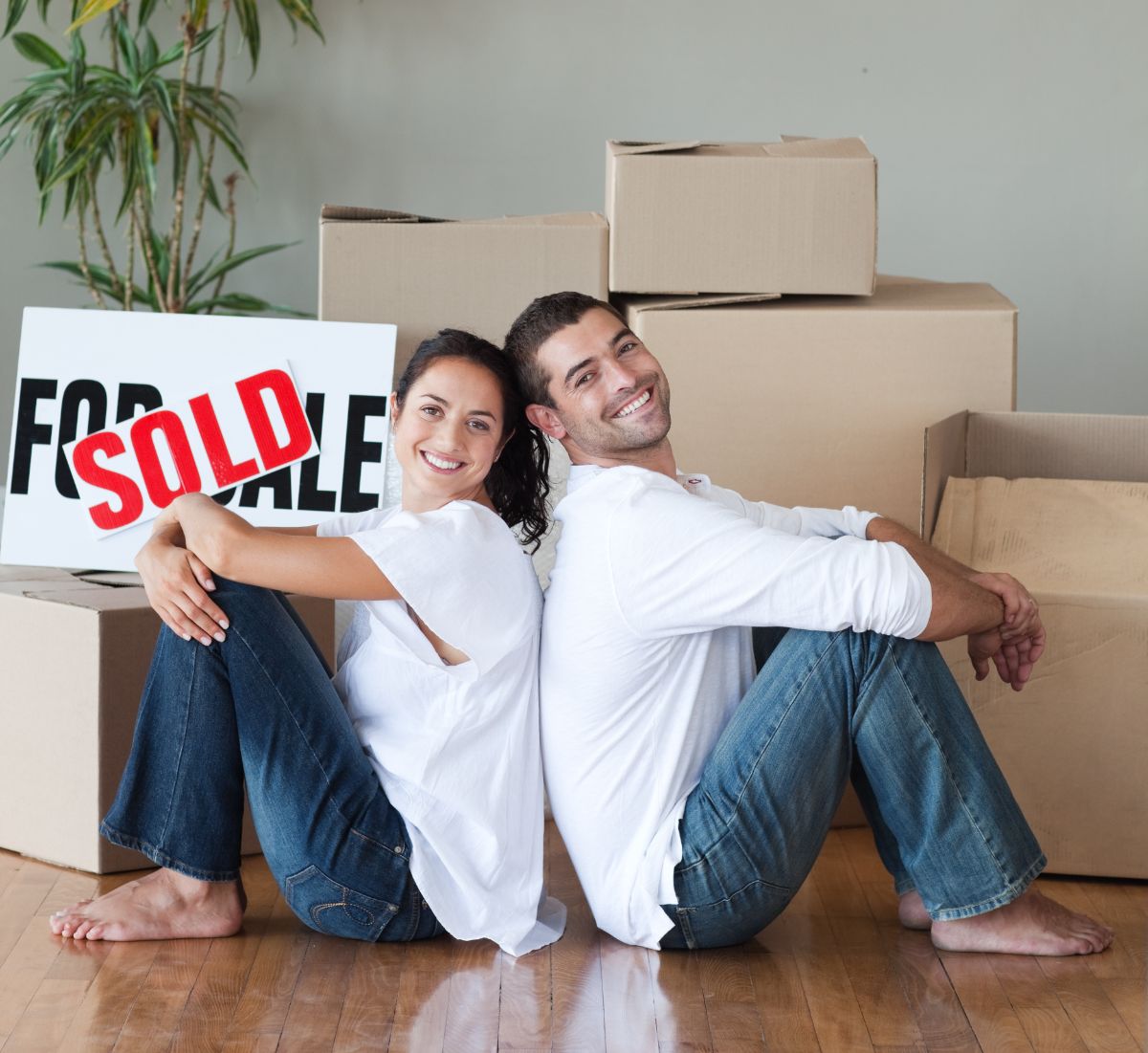 You're closer than you think to your dream home with the help of Judy McLellan & The JudyMac Team of Crye-Leike Realtors
There are many things you can do to prepare for buying a new home, from pre-approval to sitting down with a loan officer who can help you understand your options. Saving for a down payment is another step towards settling down in your dream home. Your tax refund and stimulus checks are the perfect place to start, but contacting Judy McLellan & The JudyMac Team of Crye-Leike Realtors can be a smart move, too!
Our expert counseling can lead you through the buying process painlessly, from finding the right home for you to putting the keys in your hand! You'll receive all the information you need to make the best choice for you and your family, and our team will carefully walk you through the ins and outs of buying a home in Memphis, Germantown, Collierville, and the surrounding communities. To get started, give Judy a call today at 901-277-5839 to schedule your appointment!