Local Events We Love For Summer 2021
Posted by Mickey McLellan on Monday, June 28, 2021 at 11:38 AM
By Mickey McLellan / June 28, 2021
Comment
After sticking close to home last summer, we're ready to get out and explore what Memphis has to offer over the next month or two. Whether you're looking for a fun family outing or a date night event, we've got you covered! We're sharing some of the local summer events we're looking forward to, and hope you'll be able to enjoy some of them as well. Keep reading for some close-to-home hangouts you can experience with your family, friends, or on your own while the weather's warm and the sun is out!
198 Union Avenue
Memphis, TN 38103
Memphis 901 FC—that's "football club" for the uninitiated—is in its third year now, and gaining popularity and support with every new season. If you've ever wanted to take in the excitement and magic of soccer at the professional level, a 901 FC home game is the perfect place to start! The team plays through the end of October, and because they share AutoZone Park with the Memphis Redbirds, there's a variety of seating options available. Opt for a family picnic on the bluff, splurge for a luxury box, or get comfortable in a set of corner seats. Wherever you park yourselves, expect the games to be exciting, fun, and well-attended as Memphians throw themselves behind yet another successful sports franchise!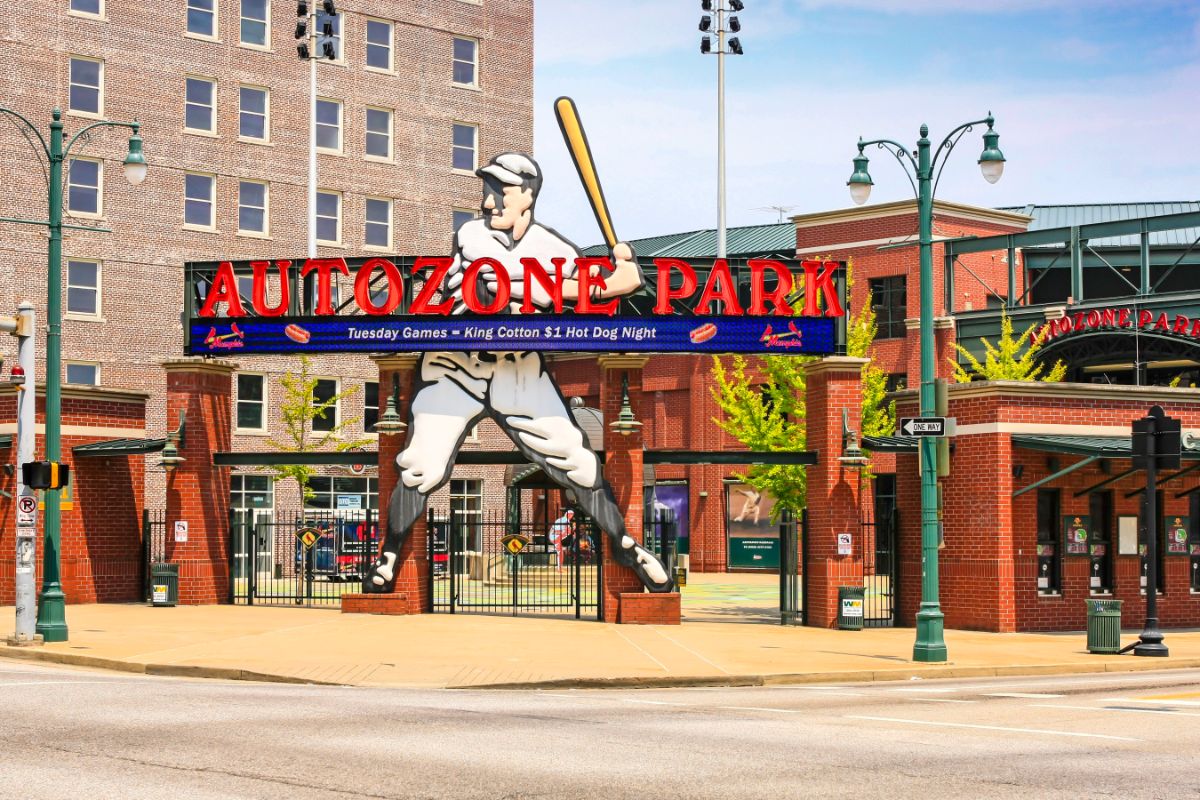 Germantown Fireworks Extravaganza
Municipal Park
1900 South Germantown Road
Germantown, Tennessee 38138
Many towns and cities had to cancel their Independence Day events in 2020, including Germantown. But they're back in business this year and better than ever! Mayor Mike Palazzolo recently let the Germantown Chamber of Commerce know that their 4th of July Fireworks Extravaganza may be even bigger than usual since there are unused funds left over from last year's cancellation. There will be live entertainment, crafts, and concessions beginning at 5 p.m. before the Memphis Wind Symphony takes the stage at 7: 30 p.m. They'll play all your favorite patriotic tunes before the fireworks display begins at 9:10 p.m. You won't want to miss this family-friendly event celebrating our nation's 244th birthday!
The Beach Boys 2021 Feel Flows World Tour
The Soundstage at Graceland
3734 Elvis Presley Blvd.
Memphis, TN 38135
What embodies the spirit of summer more than the Beach Boys? And what says Memphis more than Graceland? On July 29th, the two come together for a live music event to remember! The Soundstage is Graceland's new live music venue, located in Elvis Presley's Memphis Entertainment Complex, which is newly opened. It features a variety of bars and concessions, two huge screens, and a sound system fit for a King. After more than half a century of timeless hits, the Beach Boys are bringing their California sound to our most famous landmark, so get ready to get your "Good Vibrations" on, Memphis-style!
Hyde Lake at Shelby Farms Park
6903 Great View Drive North
Memphis, TN 38134
We call it summer "vacation," but between pool parties, splash pads, and summer camps, it can be tough to find time to kick back and relax on your own terms. Shelby Farms Park has the perfect remedy for overextended adults in need of a break! Canoes and Cocktails is back, and happening every Friday evening through September. Come alone or bring a friend and enjoy a guided paddle on Hyde Lake with beautiful views of the Memphis sunset! Once you're back on land, stop by Hyde Lake Pavilion for socially-distant cocktails, hors d'oeuvres, yard games, and music. You can rent a canoe or kayak at the Boathouse, or bring your own if you have one. This is a wonderful chance to support the Shelby Farms Park and Greenline while you unwind with an evening under the stars,
Memphis Botanic Garden
750 Cherry Road
Memphis, TN 38117
Is there anything more beautiful than the Memphis Botanic Garden in the summer? On September 9th, Oak Hall and Vineyard Vines present the second of their after-hours Food Truck Garden Parties and you won't want to miss all the delicious offerings on display from the Memphis Food Truckers Alliance! There will also be live music, a cash bar, and if you've got a furry friend on hand, they're welcome to join you, too. While the trucks for this event have yet to be announced, their May and June parties featured local favorites like El Mero, Mempops, New Wing Order, and Voodoo Cafe. Music was provided by Tracking Giants and Land/Divided, with special demonstrations on dog agility, obedience, and personal protection by Allegiance Canine. Take in the sweet sights and smells of the Botanic Garden while supporting local vendors!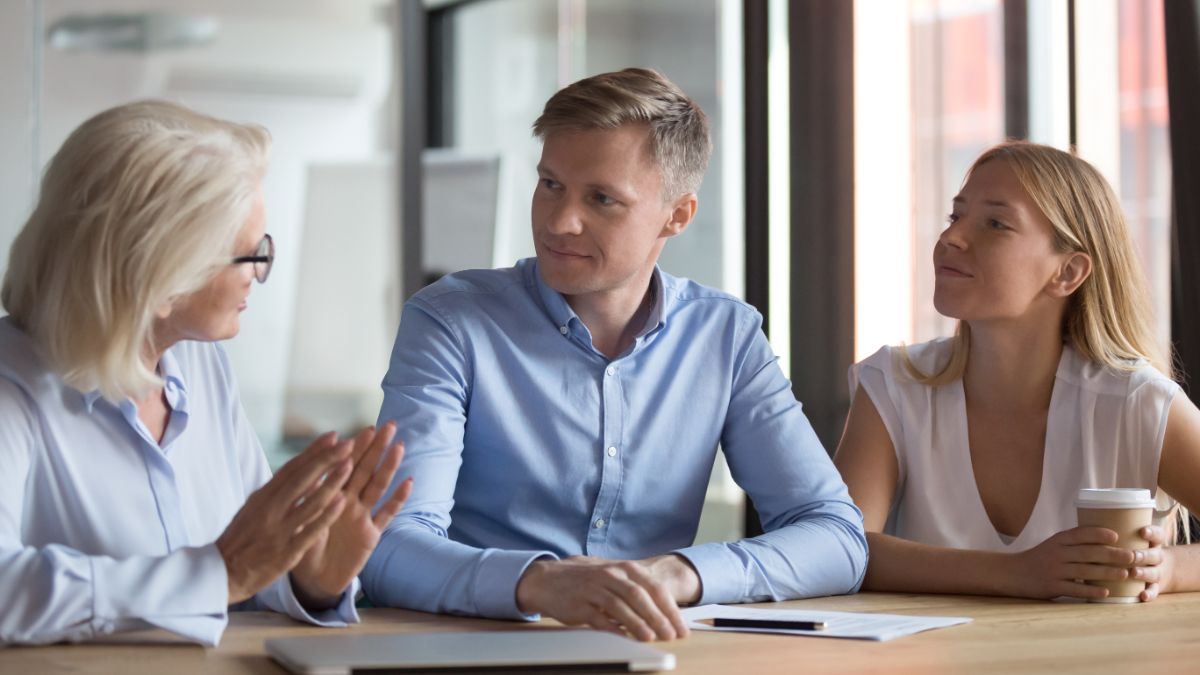 Memphis and the Mid-South have so much to offer every summer that we've really just touched the tip of the iceberg here! Are you looking to relocate to this exciting area in the coming months? Do you need to sell your current home and plan to move into another house nearby? Whatever your real estate needs, you can count on our expert team to make buying or selling a home in downtown, East Memphis, Germantown, or Collierville a rewarding experience for you and your family. Get in touch today to find out more about all we offer!