Packing Your Home for a Move
Posted by Mickey McLellan on Thursday, April 12, 2018 at 5:14 PM
By Mickey McLellan / April 12, 2018
Comment
Pack your home like a pro
Searching for the perfect home can be stressful, particularly in a competitive market. It is a wonderful feeling when you finally find a house, have an offer that is accepted and get all the paperwork done and dusted. Now comes the next part of the journey: moving day. The mere thought of having to sort out, prepare, and pack up all your household items can be incredibly intimidating at first. Chances are you have a lot of stuff and you are just not sure where to start when it comes to fitting your whole life into a series of boxes! The Judy Mac Team of Crye-Leike Realtors wants to give you the best start in your new home, so we are talking with Janine Willis, mover extraordinaire of Good to Go Inc., about how you can pack for your move like a professional. Keep reading for tips from Janine on how to save yourself some stress!
Give yourself time
Remember that your day-to-day life does not stop when you are planning a move. Be realistic about how much time you have available, as well as how much you have to pack, and how much help you will have. Tasks that are related to selling your current home and getting your new house ready will often take priority over moving tasks. Start as soon as you can and stay organized with a moving checklist and a plan for packing. Keep this mantra in mind: everything takes longer than I think it will. Downsizing, packing, loading, and unpacking are time-consuming tasks, so be sure to give yourself options to change course if needed, and permission to call in reinforcements if things get too overwhelming!
Where to begin
"I just do not know where to start!" is a common refrain from families facing a move. The key is to start with the least used areas of your home and work your way around to the most used. Knock out attics, spare bedrooms, and closets before you move on to bedrooms and kitchens. If you have already sold your current house, or have it on the market, you have probably already been advised to put away things like family photos and some of your decor. These can be packed well ahead of your move since you do not actually use them. Books, china, silver, holiday decorations, and seasonal clothing are all items you can box up as long as they are not needed for staging.
Even if you are not planning to sell until after you move, keeping your actual living areas neat and orderly as long as you possibly can go a long way towards keeping clutter down when it is time to start packing. Leave art and mirrors on the walls until you are ready to pack or move them, and resist stacking them on the floor since this only increases the risk of them being damaged. When you do get started in these rooms, stick with the "least used to most used" method. Be methodical! The worst thing you can is to start pulling things out of cabinets and closets willy-nilly. It might feel like you are doing something, but having stuff laying out everywhere only increases stress levels. Approach the order you do things in thoughtfully.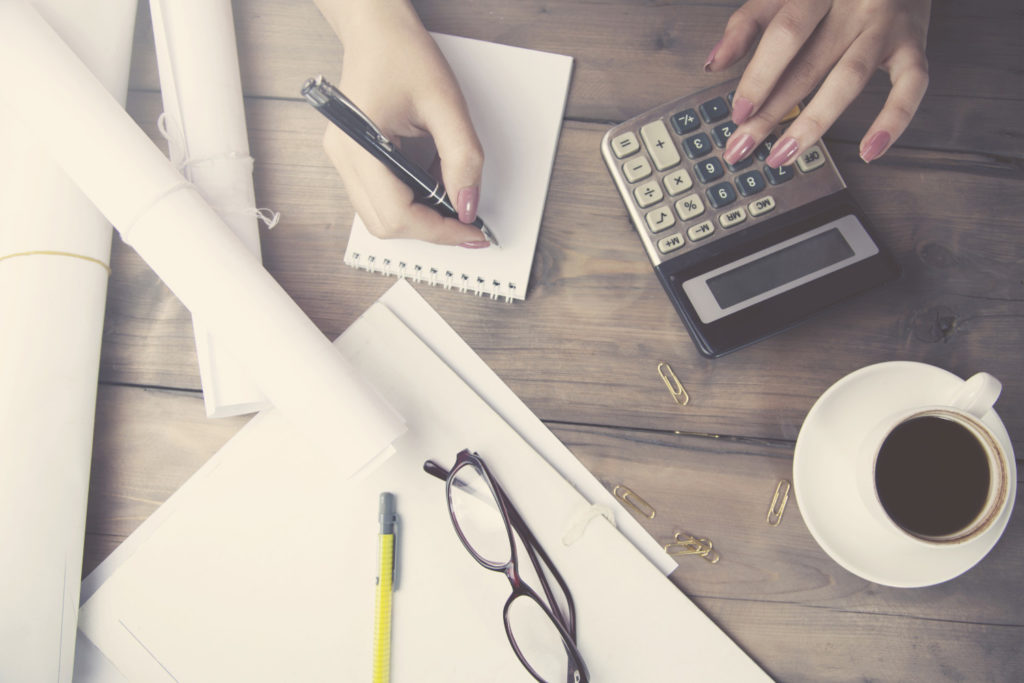 Careful preparation is key
Plan to have everything ready to go by the time moving day finally rolls around. Whether you are doing things DIY-style, having friends help you, or hiring professionals, you want to have the whole household bundled up and ready to roll out the door. Try your best to not leave anything behind - multiple trips back and forth from your new house to the old one really get tedious after a while. If you have help, let them do everything for you that they possibly can. If there are boxes that will not fit in the truck, ask for them to be loaded in your car. Clear out the contents of your fridge and freezer. Have essentials like toilet paper and toothbrushes in a small box you can easily find and unpack. Work towards the goal of having nothing to come back to the old house for. After the move, your focus should be on settling into life in your new place, not running back and forth for little things you have forgotten.
Leave it to the professionals
If the thought of picking and choosing what, how, and when to pack your household has you breaking out in a cold sweat, it may be wise to look into professional movers, or a move management service like Good To Go. While Good to Go is not a moving company in the traditional sense, we provide a great deal of hands-on help with things like detailed and high-value packing, organizing, unpacking, and putting in shelf liner. We focus on the things that traditional moving companies do not do, which happen to also be the things that tend to cause the most stress for homeowners. We are kind of like wedding planners in the world of moving house!
Our goal is to talk you through the moving process, create a plan to keep things organized, and to keep you on the straight and narrow until you are ready to kick back and relax in your new home "honeymoon." While most people call us for help with the physical work of moving, like packing and unpacking, our goal is actually all about making the whole process a better experience for you. If moving seems like an impossible task, check into a move management service like Good To Go. We may be just what you need to make the jump to a new home painless and stress-free!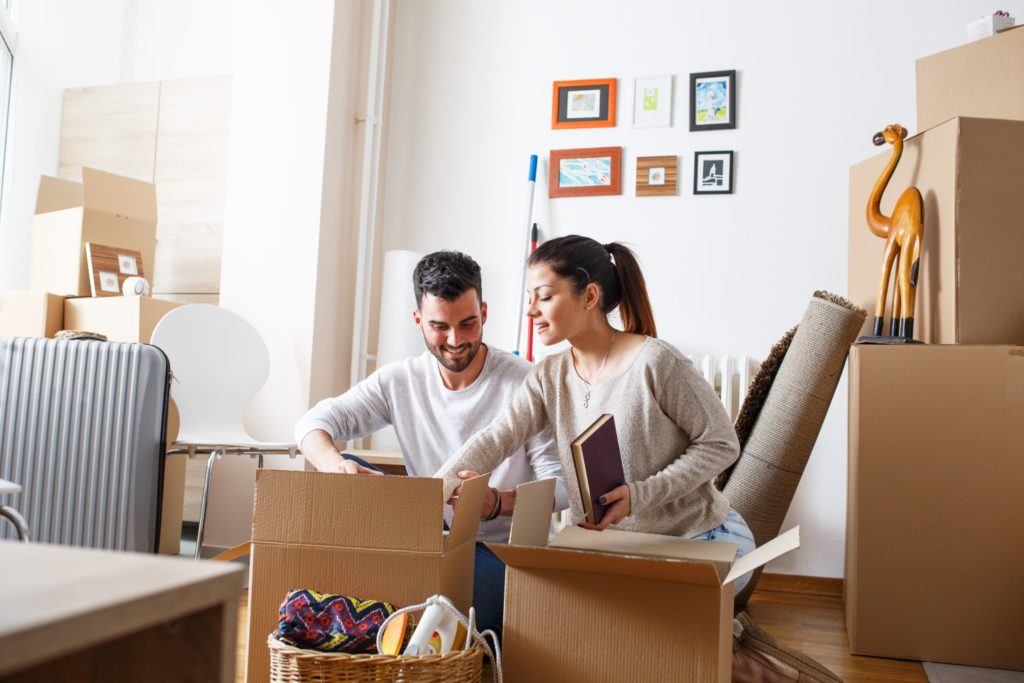 Smooth moves in Memphis with The Judy Mac Team Of Crye-Leike Realtors
With plenty of time, a little patience, and a lot of organization, getting moved into your new home can be a smooth and stress-free process. If you are just starting out on your quest to sell your current property and find your forever home, get in touch with our award-winning team today: (901) 277-5839 (cell) or (901) 756-8900 (office). We employ full exposure, frequent advertising, and expert feedback to sell quickly, and our experienced team is fully dedicated to finding the perfect Memphis property for you and your family. Special thanks to Janine Willis of Good To Go for sharing her expertise with us for this blog installment!