Should You Renovate Your Home Before Selling?
Posted by Mickey McLellan on Tuesday, August 31, 2021 at 1:42 PM
By Mickey McLellan / August 31, 2021
Comment
If you've been thinking about putting your home on the market, you may be wondering if it's worth it to renovate before you sell. While this is a simple enough question, the answer is actually pretty complicated! Certain renovations can boost your appeal to potential buyers, while others won't ever raise your home value enough for you to break even. Let's explore what home buyers are looking for and what you can skip when you're ready to sell! Keep reading below to learn more.
What's the market like in your location?
What have homes similar to yours sold for recently? How many days were they on the market before an offer was accepted? Knowing what the market is like in your area is the first step in determining what renovations, if any, you want to attempt before listing your home.
We can help! The JudyMac Marketing Plan includes a marketing analysis of comparable properties that have sold in the last six months and current competitive properties on the market. Having this information on hand can help you determine how you want to approach any possible renovations! If your home is located in a "sleepy" market, taking on certain improvements could make sense. But if properties around you are selling in days, you may be able to bypass big renovations and sell your home as-is or with minor improvements.
Our expert team can also help you pinpoint which renovations will give you the biggest bang for your buck. We'll consider costs that go beyond your location, as well, such as the age of your home, any unique features, the lot size, and more. Having our finger on the pulse of local and national market conditions gives us additional insight into what you can expect from selling your home and how renovations can affect the price point.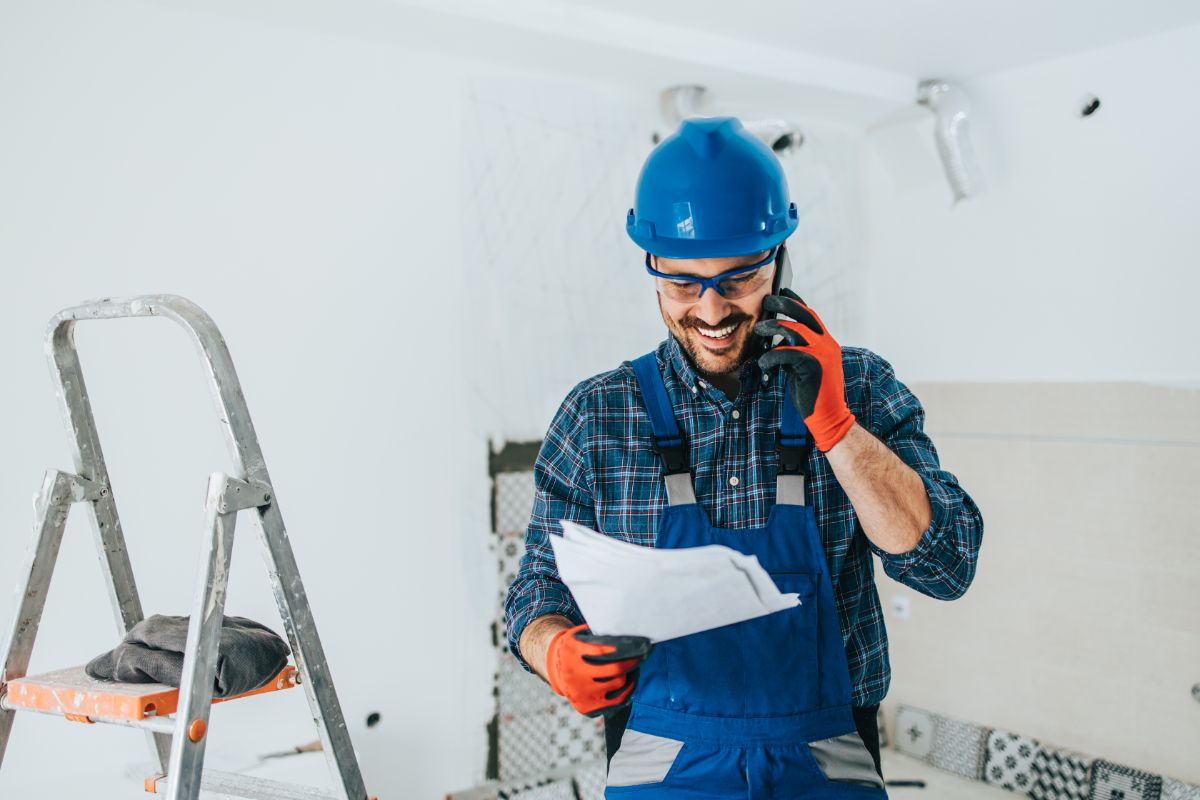 Things to think about before deciding to renovate
There are some questions you should ask yourself when deciding whether or not to carry out renovations on a home you're hoping to sell. Will the improvements be worth the upfront costs? Which ones will deliver the greatest return on your investment? Some improvements aren't worth making, but there are some high-return additions you should consider. These include:
painting the interior rooms
upgrading bathrooms
remodeling the kitchen
improving energy efficiency
updating landscaping
enhancing the exterior
adding space
updating flooring
You'll need to determine both the number and scale of the projects you want to complete before setting a date for listing your home. Some are short-term improvements that could take you a weekend or two to complete on your own, like painting, some flooring projects, and other minor repairs such as rewiring a light or sprucing up your deck. Longer-term renovations can take several weeks and will often require bringing in outside contractors. This includes remodels of your basement or kitchen, custom cabinet installations, and some roofing repairs.
In other words, if you're looking to install a new deck or completely remodel your kitchen before selling, your moving plans may need to be put on hold for a while. However, jobs that are quick and simple could have you ready to list much sooner! Weigh the pros and cons of each improvement you're considering and compare it to your preferred timeline. This will allow you to make the best choice for your budget and schedule.
Calculate the (estimated) return on your improvements
Although you won't be able to use super specific numbers, this simple formula can give you an idea of what the return on your renovations is likely to be:
Your property's current value + value of any renovations= your property's after-repair value
Running through this formula using different home improvement estimates will help you keep the cost vs. value factor in mind when you get ready to do renovations. The value of any remodeling project depends on more than the cash you put into it. There are multiple factors that play a role, including the condition of the rest of your home, the value of similar homes nearby, market fluctuations, and more. In a seller's market, which we've been experiencing lately, home renovations rarely generate a significant increase in profit. This is something to consider if you've been thinking about selling sooner rather than later.
The bottom line
The decision on renovating before listing your property should be based on your preferred timeline, market conditions, and what kind of budget you're working with. Even if you choose to forego most renovations, you'll still need to take care of any minor repairs, make updates where needed, and deep clean the property. This includes:
washing interior and exterior walls
cleaning your gutters
mowing the lawn
weeding and pruning
removing debris from the pool if you have one
pressure washing your driveway, sidewalk, and siding
If you're not sure what projects you should be considering, it may be worth your time to consult a real estate agent about presale renovations and research. Judy McLellan and the Crye-Leike Realtors team are proud to offer sellers one-stop shopping!
When you choose our team to sell your home, Judy will be the first one to look it over and assess anything that needs to be done before listing. Our stager will then provide support for Judy's assessment by advising you on things like paint, carpet, countertops, and hardware. We'll also make a list of clutter that will need to be cleaned up, such as furniture, accessories, and personal items.
If any construction work is needed, our licensed and bonded "Construction Guy" is available to complete jobs on time—and within your budget! Judy and our stager will then take a final walk through the home, looking for any last-minute tweaks that need to happen. If you're good to go at this point, we'll send our professional photographer out to do photos, video, and drone photography where possible.
Once measurements have been taken and any additional facts gathered, we'll complete the paperwork for the listing to go live on MLS, www.judymac.com, www.crye-leike.com, realtor.com, Zillow, and a host of other websites. Shortly thereafter, we will do a featured post of your home on all of our social media platforms.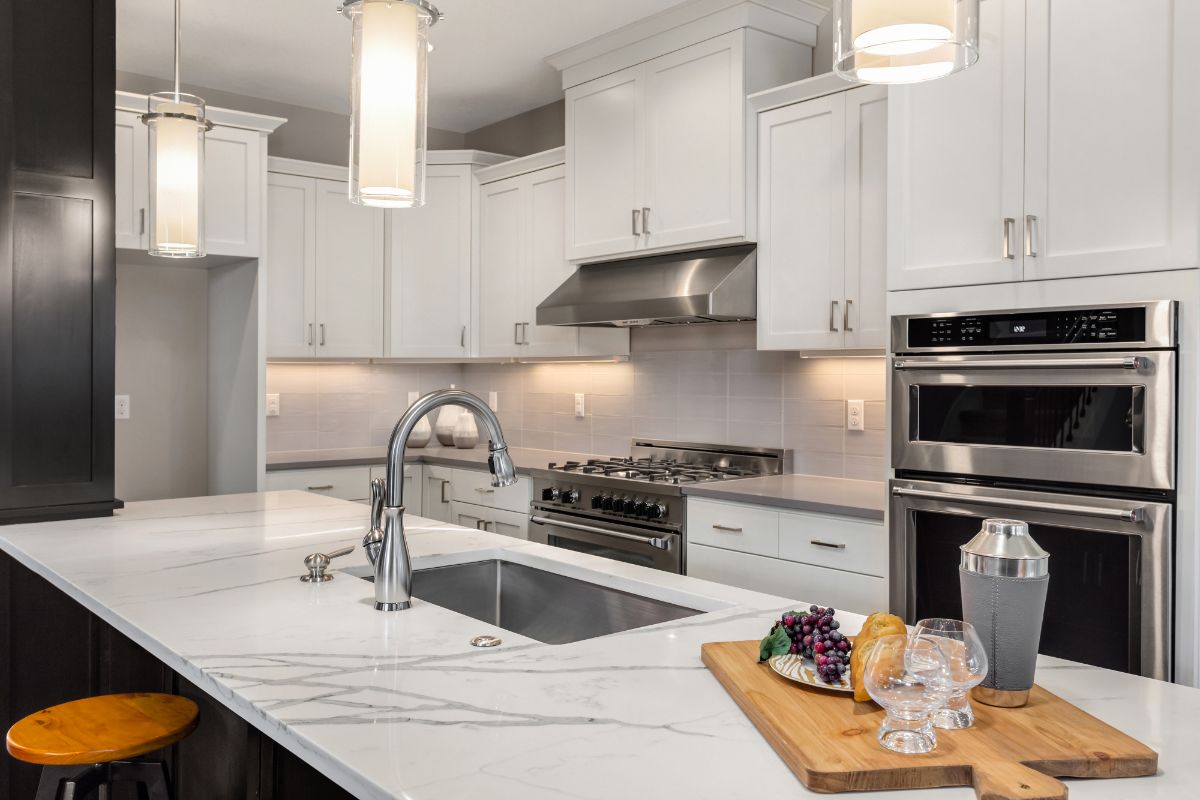 If you're thinking about selling your Memphis, Germantown, or Collierville home, get in touch with us today! Our expert team will save you time and money while helping you get top dollar for your property. You can't lose with our unique approach to selling homes!