The Best Things About Living In Downtown Memphis
Posted by Mickey McLellan on Tuesday, January 25, 2022 at 3:55 PM
By Mickey McLellan / January 25, 2022
Comment
For the last several years, there has been an "Urban Renaissance" happening in cities across America. Memphis is one of those cities seeing a renewed interest. In that time, we've seen more and more people choosing to live in the Downtown area. A significant number of these new residents have moved Downtown from other parts of Memphis, while others come from further away. While there are plenty of empty nesters looking to downsize among them, this growth has been driven in large part by younger people interested in the vibrant atmosphere this part of Memphis provides. Let's take a closer look at everything Downtown has to offer!
A lower cost of living
If you've been thinking of making a move to Memphis, you could be looking at impressive savings, thanks to its overall affordability. The cost of living in the city is about 13% lower than the national average, but there are even bigger drops in different areas when you break it down!
For example, the cost of housing is around 20% below the national average. Healthcare comes in at just over 16% below the national average, while transportation is slightly under 15% of the national average. Tennessee residents don't pay state income tax, either! Whether you're looking for a luxury apartment or a historic home, you'll be able to enjoy the many advantages of Downtown living without the high-cost real estate that similar cities demand.
A place to live, work, and play
The Wall Street Journal has previously ranked Memphis among their top cities for livability, while Forbes Magazine recently ranked downtown Memphis as one of the top "15 US Cities' Emerging Downtowns." Each publication was impressed by the unique opportunity residents enjoy as they live, work, and play in the same area. Downtown Memphis truly highlights this perk! It is walkable, bikeable, and comes with a great combination of scenic views and city living. With the Mississippi River and many beautiful parks dotting the landscape, you'll be surprisingly close to nature, too.
The residential population of Downtown Memphis is now over 30,000, with a steadily growing household income level. This is partly due to the several Fortune 500 companies that call Memphis their home, including FedEx, AutoZone, and International Paper. There's also a solid medical connection within the city, whether it's companies like Medtronic, institutions like the University of Tennessee Health Science Center (UTHSC), or the world-renowned St. Jude Children's Research Hospital. These bring employees and students into Downtown from all over the world, adding to the city's dynamic energy!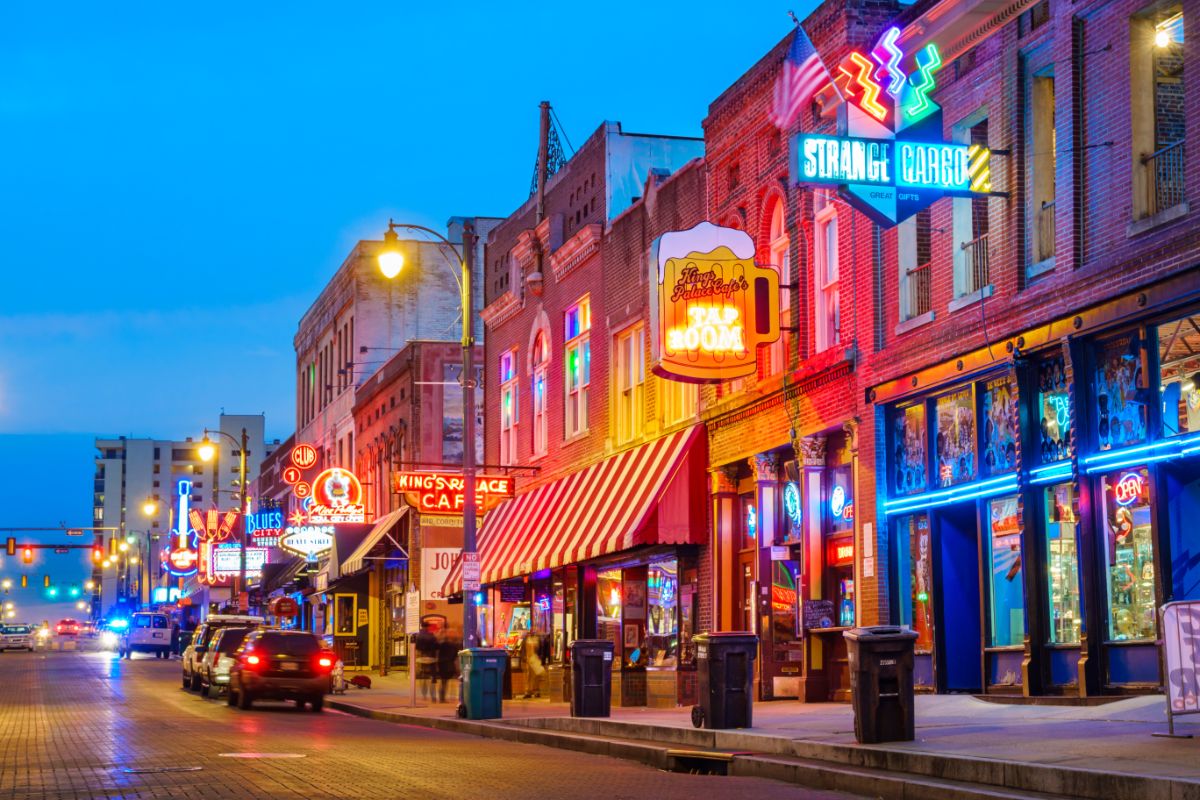 Incredible culture
Memphis has a rich cultural history ranging from art and music to civil rights. The Downtown area encompasses much of this, with a variety of music venues, theaters, and museums that rival other major metros. There are eclectic art galleries in the historic South Main district, celebrated blues clubs on Beale Street, and sophisticated dining options such as in the famous Peabody Hotel. You'll find live entertainment in many locations around Downtown along with arts festivals in nearby neighborhoods all year long. If it's authenticity you're looking for, you won't do better than city staples like Earnestine & Hazel's. Their motto—"ragged but right"—perfectly encapsulates the distinctive Memphis spirit.
Exciting growth
Downtown Memphis has seen an explosion in growth and opportunity over the last several years. Aside from the variety of companies and industries putting down roots in this area, it is experiencing a major building boom! The Core is chock full of promising entrepreneurial enterprises and tech start-ups with employees and their families flocking to residential spaces with river views.
The Edge is another great example of new growth in older neighborhoods. Sandwiched in between the blossoming Medical District and the Core, the Edge is enjoying the effects of nearby success as businesses, breweries, and restaurants pop up everywhere.
Are you looking for a more laid-back atmosphere? Harbor Town and Mud Island have many amenities on offer in their resort-like communities. Enjoy the boats bobbing in Harbor Town Marina, let your stress melt away inside a luxurious condo along the Wolf River, or take in the beautiful river sunsets with a walk along Greenbelt Park.
Do you prefer a more action-packed place to live? South Main was the very first Memphis suburb, and it is home to some of the city's most remarkable architecture, art, and innovation. With almost $500 million in new development underway, you can be sure South Main will continue attracting more residents, restaurants, and attractions for years to come.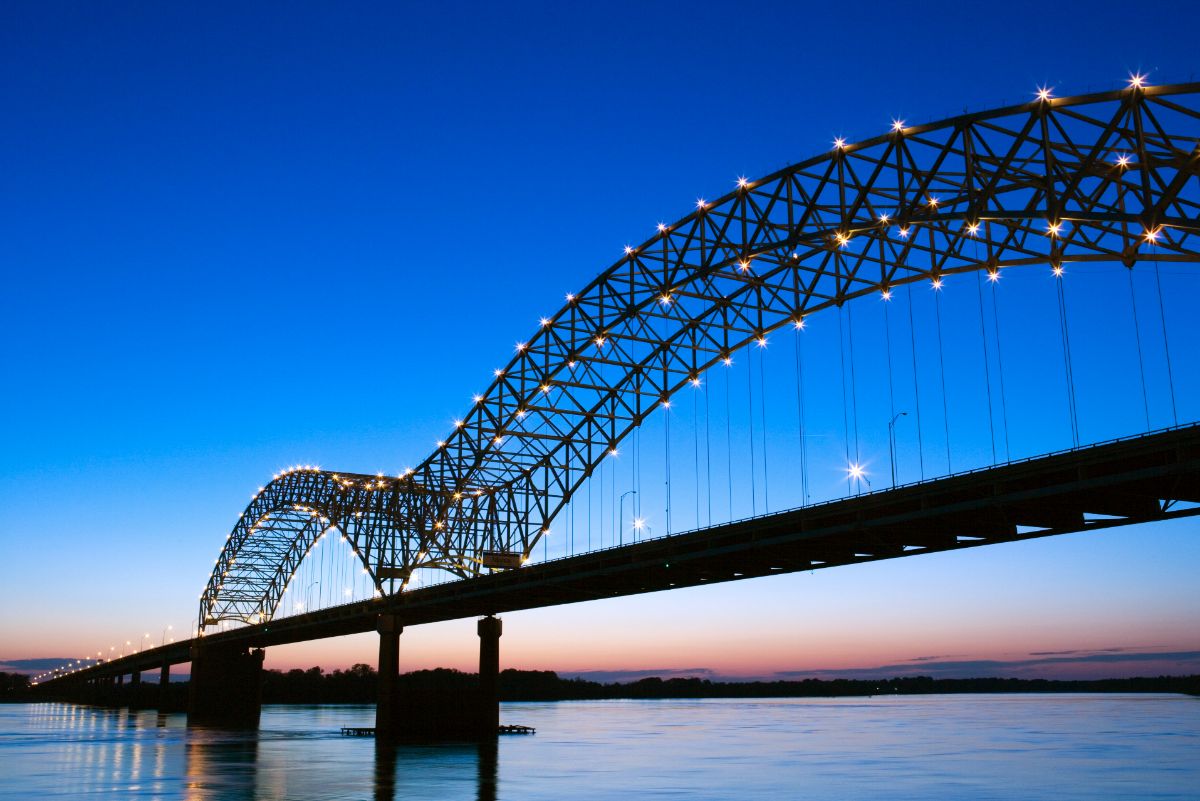 Make the move to Downtown living with Judy McLellan and The JudyMac Team of Crye-Leike Realtors
Downtown Memphis is powered by business and entertainment, making it one of the best places in town for singles, young professionals, and even retirees! The area is packed with historic sites, award-winning restaurants, and plenty of activities for the whole family. If the heart of Memphis culture sounds like home to you, our expert team can help make it happen!
The JudyMac team has over 40 years of experience in the Memphis area and can help you meet your lifestyle needs when buying a home in the Downtown area. We'll advise you on collecting all the information and documents you need and connect you with local mortgage professionals to help you understand your assets and financial state.
Whatever you're looking for, we'll work with you and your lender to determine a reasonable budget that will get you what you want out of a home for an affordable price. Get in touch today if you're ready to enjoy the unique lifestyle Downtown Memphis offers!